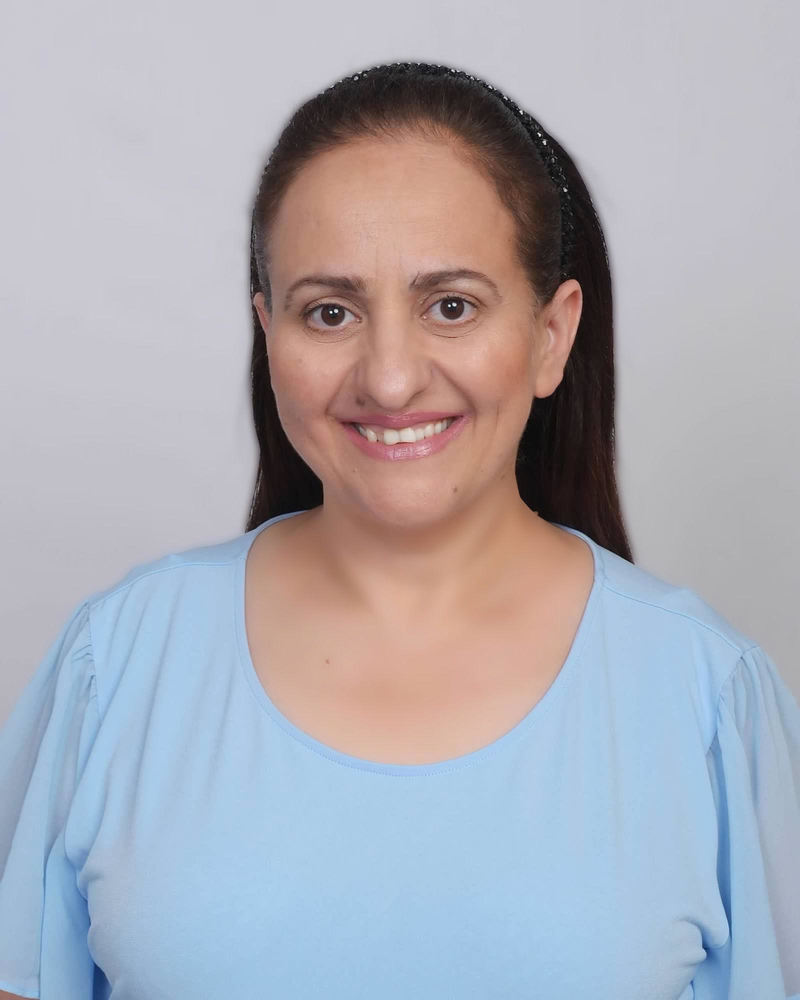 Dr. Arwa Owais is a highly experienced and board-certified pediatric dentist with a passion for providing comprehensive dental care to infants, children, adolescents and patients with special healthcare needs. With 29 years of clinical, teaching and research experience, she offers a broad range of services, including preventive dental services, restorative and aesthetic dental care under conscious sedation and treatment under general anesthesia. She is also certified in laser treatment for tongue and lip ties, certified in BOTOX® to treat TMJ disorders and oral and facial pain and is certified as an Invisalign® provider. Dr. Owais expanded surgical skills include the removal of impacted wisdom teeth and exposure of impacted canines. Families appreciate Dr. Owais and her team's personalized approach to care, which is tailored to meet the unique needs of each child by offering treatment alternatives to assure children have a fun visit and positive experience while providing the highest quality of dental care.
Dr. Owais has been recognized for her dedication, leadership, and professional excellence in various organizations. She is an honored member of the Texas Chapter of Women of Distinction and an honored fellow at the International College of Dentists. She is heavily involved in community service through organizations such as The Texas Mission of Mercy, The Smart Smiles Foundation, and The Autism Speaks Organization. Dr. Owais is a member of various dental associations, including the American Dental Association® and American Academy of Pediatric Dentistry, and she is a Diplomate of the American Board of Pediatric Dentistry, Diplomate of the American Board of Dental Public Health, Texas Dental Association, Capital Area Dental Society and Texas Academy of Pediatric Dentistry. Dr Owais is also affiliated with local hospitals including Dell Children's Medical Center and St. David's Oakwood Surgery Center.
In her free time, Dr. Owais enjoys spending quality time with family and friends, participating in school and community events, especially those related to having fun with children, and cooking. She is fluent in English and Arabic.